Dark Humor Netflix Instant: Evil Dead 2, Ghost Busters, Fargo
Dark Humor Netflix Instant: Evil Dead 2, Ghost Busters, Fargo
Netflix Picks are personal recommendations of movies/tv shows available on Netflix Instant.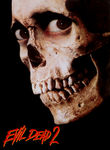 Evil Dead 2: Dead By Dawn
Genre: Comedy Horror
Mood: Cult Classics
85 mins; 1987
Leslie Rating: 4/5
Summary: What happens when you're in a cabin in the woods and you read from the necronomicon? Zombies!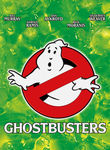 Ghostbusters
Genre: Supernatural Humor
Mood: Classics
105 mins; 1984
Leslie Rating: 5/5
Summary: Ghosts are taking over NYC! Who you gonna call?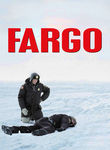 Genre: Dark Humor
Mood: Indie Crime
98 mins; 1996
Leslie Rating: 3/5
Summary: A police chief in Minnesoooota investigates a kidnapping conspiracy.