How To Deposit A Check Using Any Bank Account Without Leaving Your House via PayPal
How To Deposit A Check Using Any Bank Account Without Leaving Your House via PayPal
While the USAA and Chase mobile apps do allow you to deposit checks via your mobile phone, they also require you to have a bank account with them. This is not convenient for those of us who do not want to change banks.
Thankfully, PayPal came out with a mobile app that allows you to snap a photo of a check with your phone that is then deposited to your PayPal account. From there you can easily transfer the money into your regular bank account.
The downside is that this takes sometime. For the money to be accessible in PayPal, it can take up to 6 business days. Then the time it takes to transfer into your own bank account. However, for someone like me who never drives past the bank and always forgets to deposit checks, this is far more convenient than even ATM depositing.
Ready to change the way you deposit checks forever?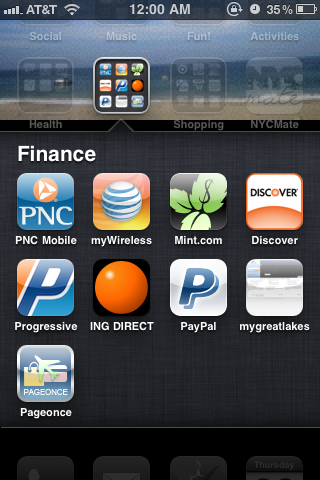 First, download the PayPal app. It is free for Android and iPhone.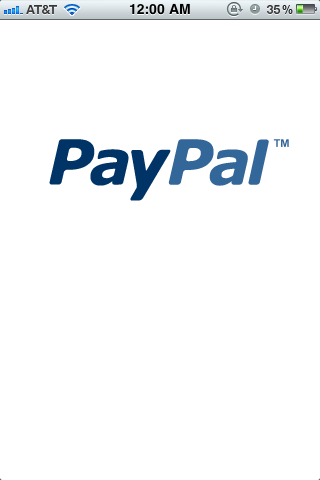 Once downloaded, open it and log into your PayPal account.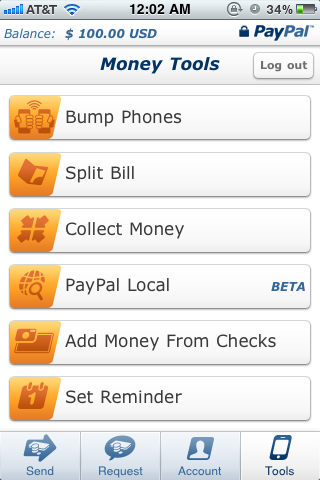 Once logged in, you will see the main menu screen. Tap "Tools" at the bottom right. Then tap "Add Money From Checks".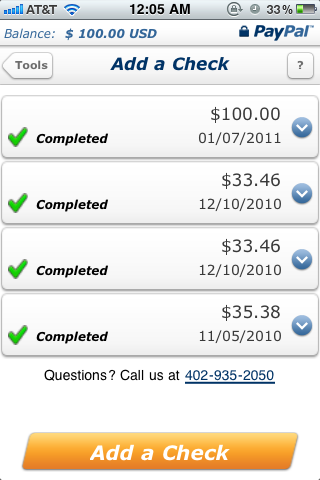 If you have previously added checks, as I have, you will see the list of them on this screen. To deposit a new check, simply tap the orange "Add a Check" button at the bottom.

You will be asked to take a photo of the front of your check. This is self-explanatory; they even give you a frame. Once you take photo, you are shown a preview of what will be sent. Make sure it is not blurry then click "Use" at the bottom right.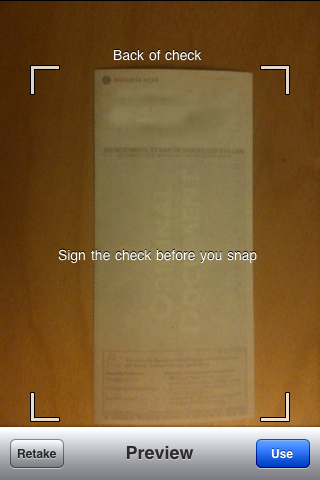 Sign the check! Then take a photo of it as just as you did the front. Make sure the preview looks correct then click the "Use" button at the bottom right.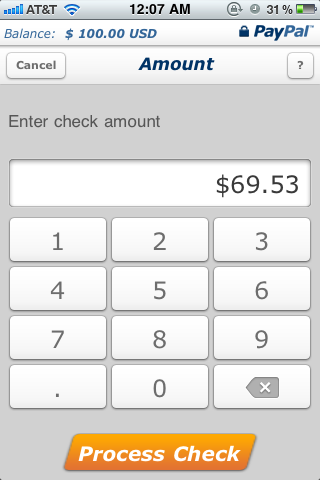 The final step is to enter in the amount of the check. Then tap the orange "Process Check" button at the bottom.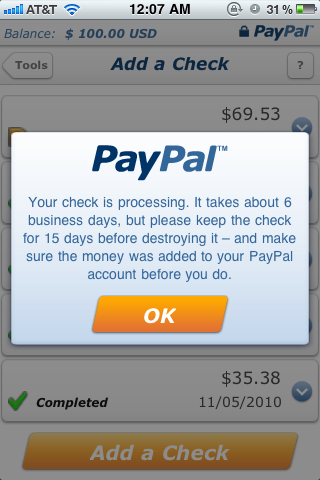 Voila! Deposited! That easy! You will see a little message letting you know that your check has been successfully sent to processing and that it will take 6 business days to go through. PayPal also suggests you keep the check for at least 15 days before destroying it.
What To Do With The Check
To keep track of the checks I have deposited, I fold them up and put them all in their own box. This will keep me from depositing them twice by accident. Also, since I can deposit a check via my phone from anywhere, I will do so as soon as I get the check. No more uncashed checks lying around!
…But I Hate PayPal
I want to add a note that I have heard some pretty rotten things about PayPal in the past and refused to link my active checking account to my PayPal account. However, I just had to try this depositing feature so I compromised.
I created a new ING checking account and linked that to my PayPal account. That way, if PayPal does something rotten, it will not interfere with any of my other banking. When my money is transferred to ING, I simply transfer it into my savings and keep the PayPal linked checking fairly empty. While this does take longer because of the additional transfer, it makes me feel safer so I continue to do this.
Right now, the only checks I deposit are those from my roommates because we split the utility bills. This is a small amount of money and I prefer for it to go directly into my savings. Every little bit helps!
Readers…
Depositing my checks this way has changed my life! If this is new to you, and you are able, do you plan to use it? Do you already deposit your checks via mobile device?