Frugal Fall: Trail Running (in pictures)
Frugal Fall: Trail Running (in pictures)
There are so many cheap activities in the fall. Last weekend I went apple picking followed by the most beautiful, perfect trail run!
Getting outside for a run, walk, or hike is a great way to take advantage of fall weather and, best of all, it is free!
I am grateful for living in a beautiful part of New Jersey where I am centrally located between two parks and a gorgeous running trail along the Delaware & Raritan Canal.
As previously mentioned, I do not pay for a gym membership. I do not enjoy running most of the time but at least I am not paying for it. On gorgeous days, I would not want to be in a gym anyway!
Need a reason to work out for free, let me show you my running trail: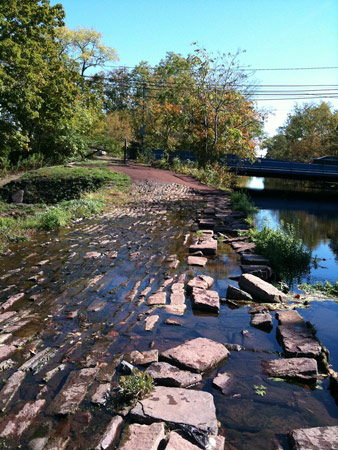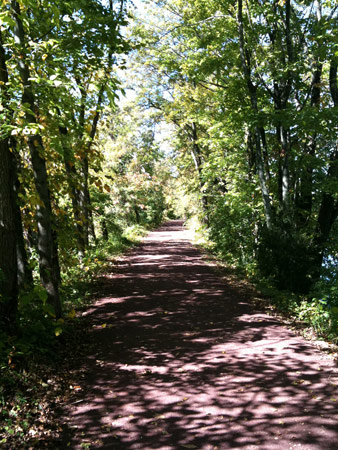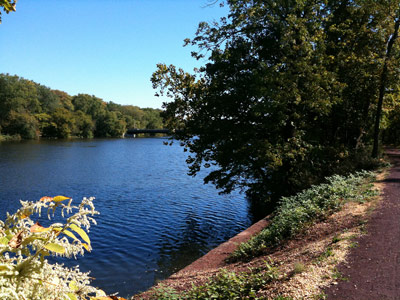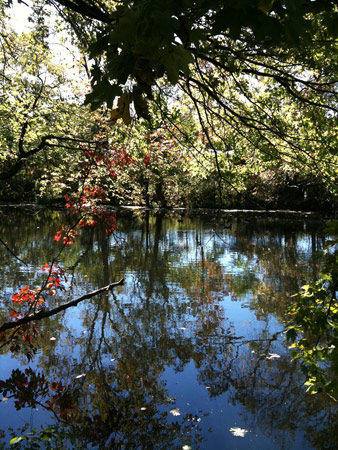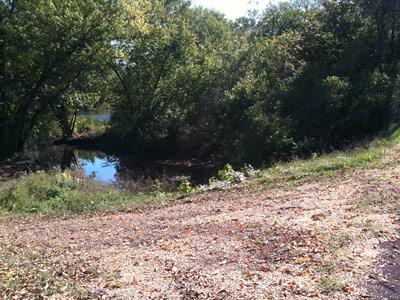 1-ish Mile Mark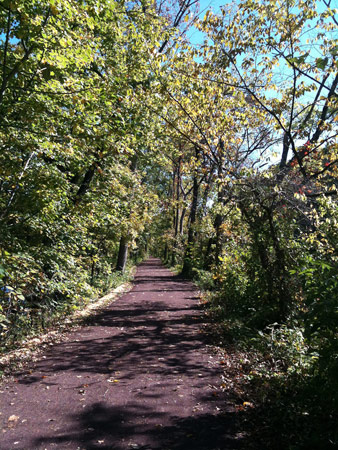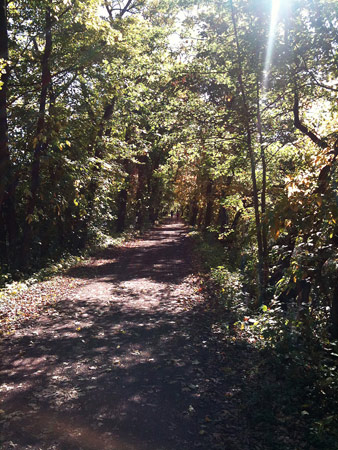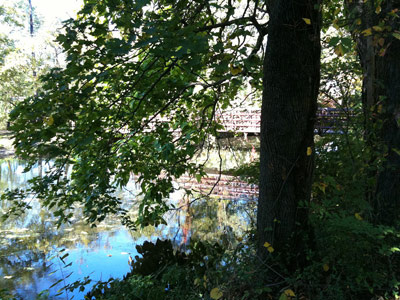 2-ish Mile Mark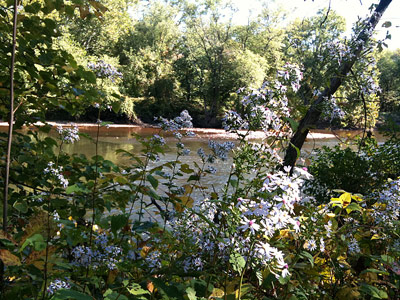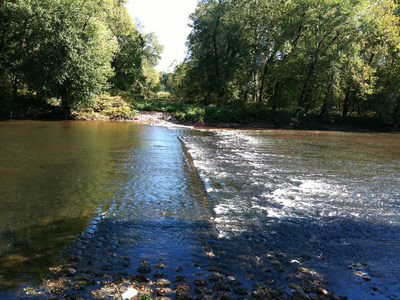 3-ish Mile Mark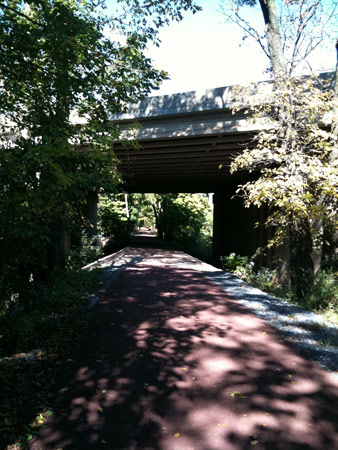 Under I-287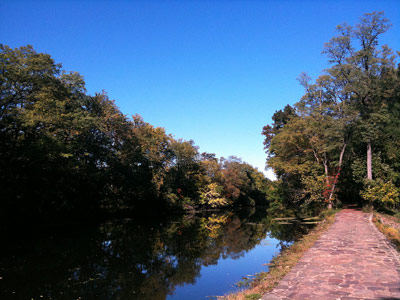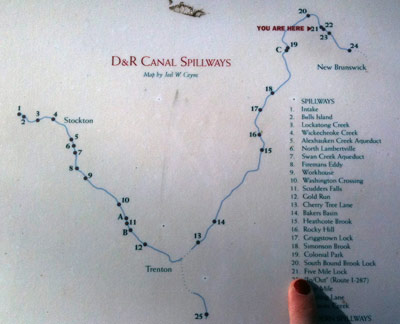 Whole Trail System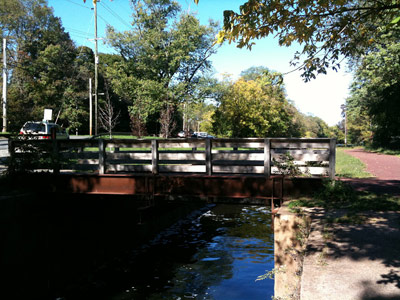 4-ish Mile Mark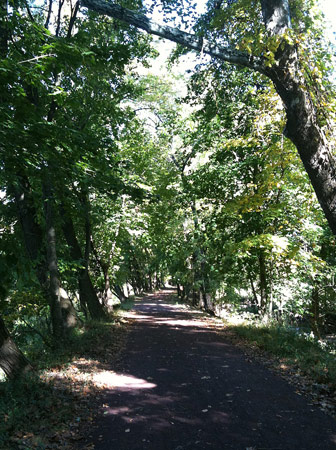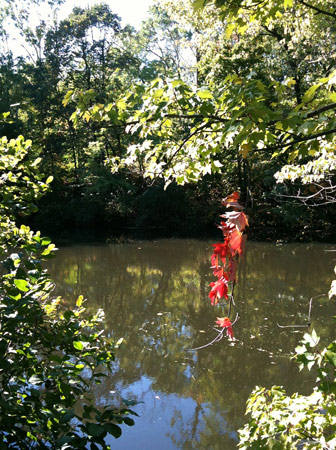 What is your favorite frugal fall activity?