Frugal Fall: Apple Picking (in pictures)
Frugal Fall: Apple Picking (in pictures)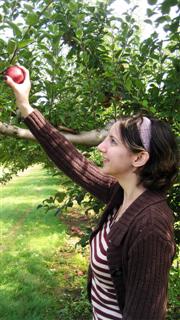 There are so many cheap activities in the fall and apple & pumpkin picking is definitely one of them!
Most orchards are free to pick and the apples are fairly priced per pound.
There are often other activities like a wagon ride, corn maze, or pumpkin patch that get you outside feeling like a kid again in the crisp autumn air.
Even if you only go for apples, you can easily spend a few hours walking around the orchard, finding the best apples to add to your basket.
Some farms make their own cider or honey and sell locally grown items like vegetables & fresh eggs.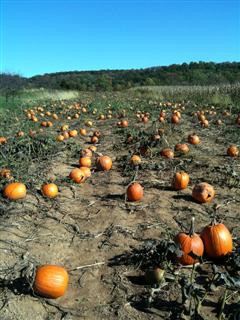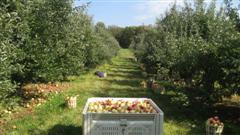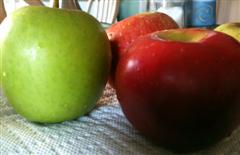 What is your favorite frugal fall activity?