Netflix Picks: Shawshank Redemption, South Park: Sn 7, Pilates Essentials
Netflix Picks: Shawshank Redemption, South Park: Sn 7, Pilates Essentials
Every Friday I will list personal recommendations of movies that are available on Netflix Instant Watch so you can enjoy a frugal weekend instead of buying that $10 movie ticket.
Weekend Picks: August 6-8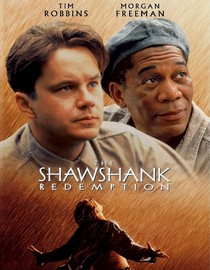 The Shawshank Redemption
Genre: Crime Drama
Mood: Prison friendship
142 minutes; 1994
Leslie Rating: 4/5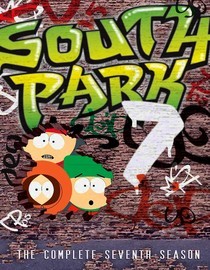 South Park: Season 7
Genre: Satire
Mood: Silly
15 episodes; 2003
Leslie Rating: 4/5
Noteworthy Episodes: (2) Krazy Kripples, (7) Red Man's Greed (9) Christian Rock Hard, (12) All About Mormons, (14) Raisins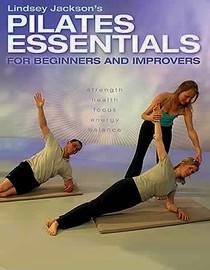 Pilates Essentials
Genre: Fitness
Mood: Active
80 mins; 2006
Leslie Rating: 3/5
Thoughts: While this is not a movie, I am including it because it is the best pilates video available on Instant Watch. It has a nice warm-up, great pilates exercises, and a wonderful relaxation session that is optional after the routine.